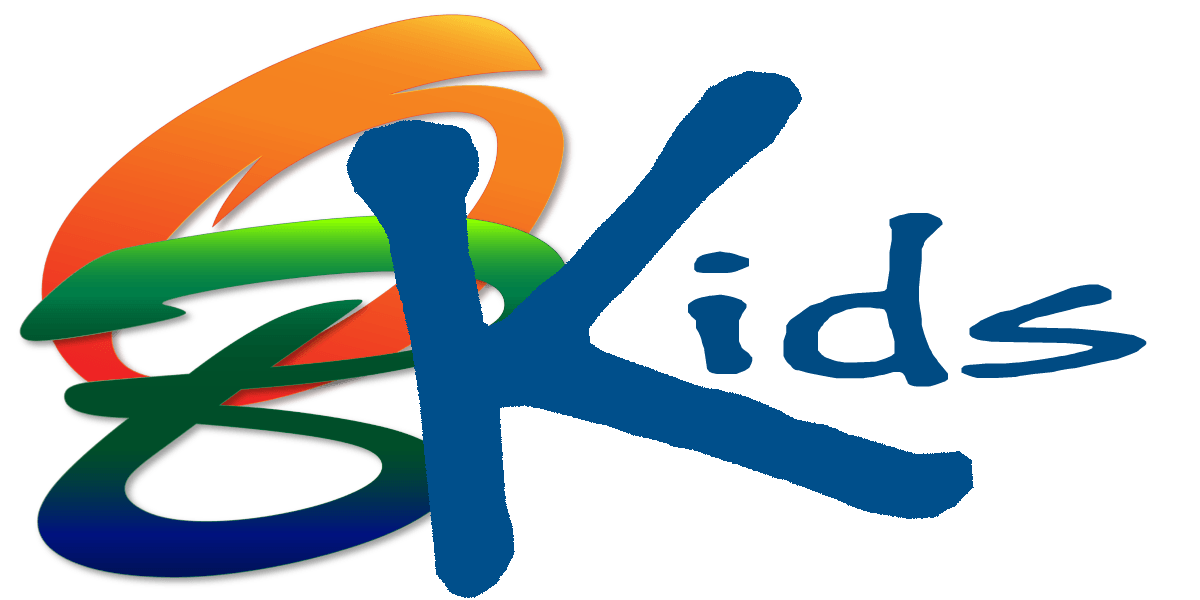 Optimally Balanced believes that a truly balanced life does not exist in isolation. Your attitudes and actions not only affect your health but the health of your family members. At the same time your family's attitudes and actions also affect your health.
If you want to be healthy you need to model and teach your family to be healthy.
If you want your children to be healthy you need to teach and model healthy habits and decisions.
OBKids is designed as a resource for parents and caregivers, to help them understand, teach and model healthy decisions and actions. In an effort to foster a healthy lifestyle and to help parents and caregivers Optimally Balanced  provides the OBKids initiative as a free resource to everyone.
Don't forget to stay in touch and check back from time to time as we will continue adding in Fun Family Activity Ideas, Healthy Kids Recipes and more!
By beginning to incorporate fitness and nutrition in your child's everyday routine you lay the groundwork for a healthy lifestyle that will give them the gift of health for decades.
Can Gluten Kill You?
Is gluten harmful to the body or can it be beneficial? The quick answer is that it can be either, but it all depends on the individual. Research has also found that people (without celiac disease) that follow a 'gluten free' diet or work to eliminate gluten from their diet are increasing their risk of […]